7 tags
5 tags
2 tags
3 tags
4 tags
5 tags
3 tags
1 tag
5 tags
3 tags
Listen
5 tags
6 tags
6 tags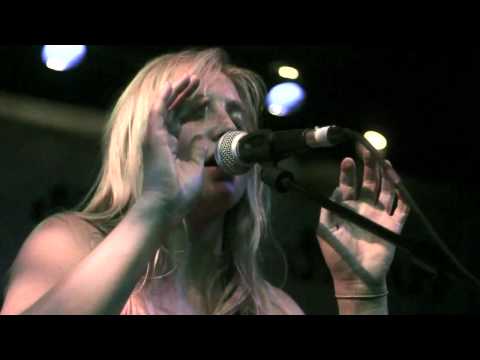 2 tags
2 tags
2 tags
5 tags
5 tags
5 tags
3 tags
2 tags
5 tags
2 tags
5 tags
3 tags
The Avengers comes at a time when I was almost burnt out on superhero movies and big, overly hyped blockbusters… but not quite yet. There was a glimmer of hope* still burning, a small lit coal that was left at the bottom of piles of ash. The Avengers brought back to life the fire that we used to make roasted marshmallows with a group of our bestest friends. It's yummy. But to continue...
4 tags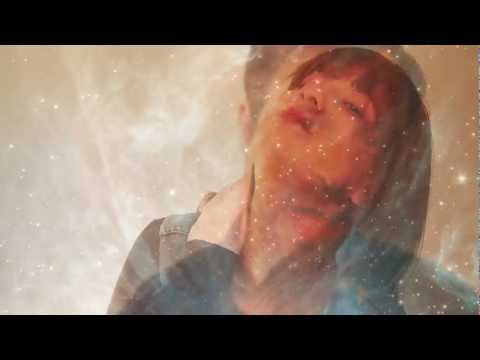 3 tags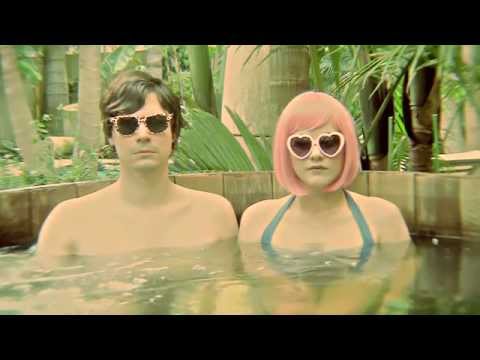 2 tags
1 tag
2 tags
2 tags
3 tags
3 tags
7 tags
Ain't It Cool Readers Discuss Their Favorite... →
Ain't It Cool News' own Nordling asked readers to describe what their favorite horror movie was and why for the chance to win some Cabin in the Woods swag. Today they posted their favorite entries on the site. There's many films listed; from Jaws, The Thing, Alien, The Shining, and from yours truly, May. I Tweeted the director of May, Lucky McKee about the Ain't It Cool...
5 tags
3 tags
2 tags
2 tags
3 tags
2 tags
1 tag
4 tags
4 tags
3 tags
2 tags
3 tags
3 tags
2 tags
3 tags
3 tags